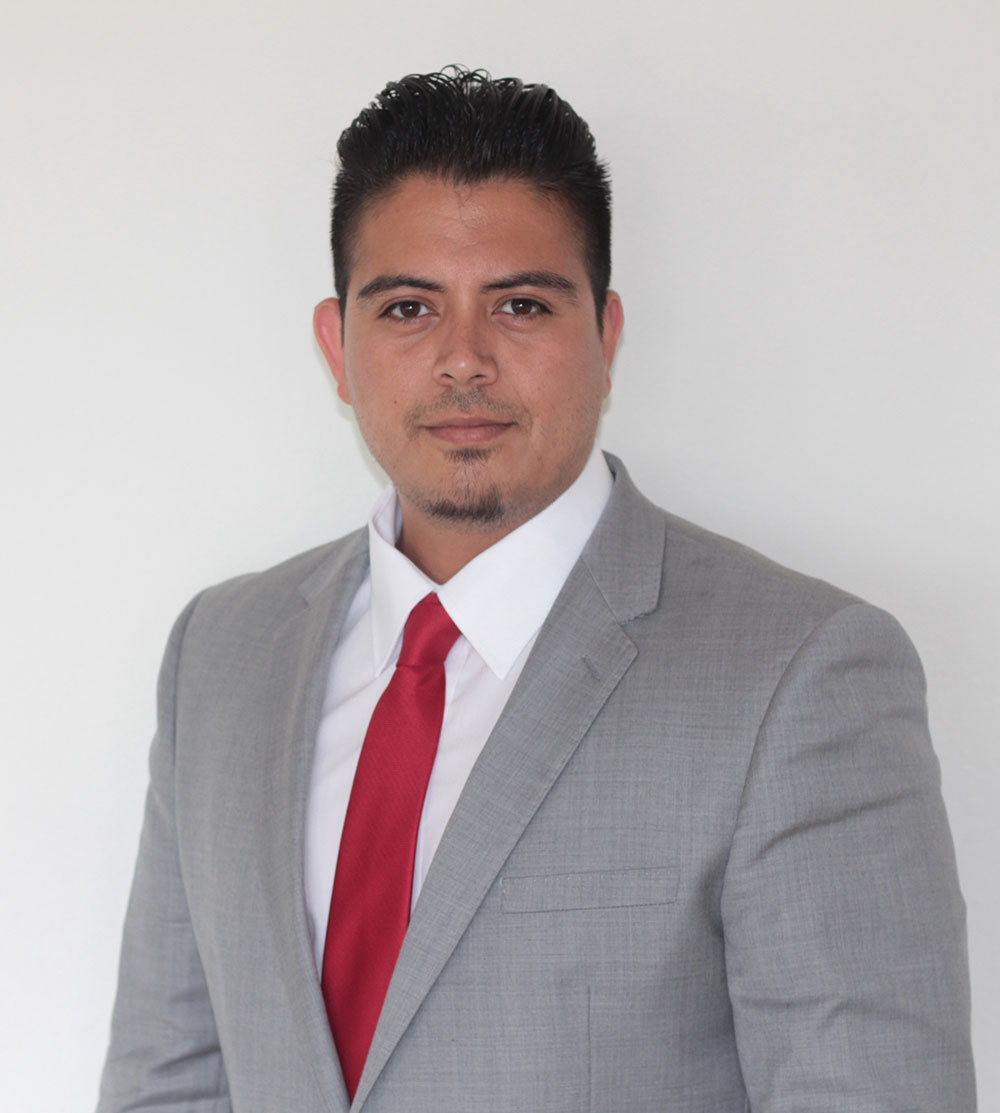 Born and raised in Orange County, California, Francisco joined BizWise Realty in 2016 with the passion to assist clients in purchasing real estate whether it is their first home or an investment property.
Francisco has an extensive 6 year background in sales, collections, customer retention, management, and negotiation strategy. He set out to join the real estate industry to pursue his passion for multifamily real estate. Francisco specializes in multifamily acquisitions, portfolio growth strategies, repositioning, property management, and value-add multifamily properties. Francisco goes above and beyond when it comes to his client's needs and desires for getting the deal closed.
Francisco is also the Co-Founder of the BizWise Realty show, an online real estate video blog with his partner Travis Patterson, bringing their audience valuable and free content on a variety of real estate related topics.