WE EXCEL IN SUCCESSFUL
REAL ESTATE TRANSACTIONS
7am - 10pm Daily
AVAILABLE FOR YOU
We make ourselves available from 7 AM to 10 PM every day of the week and respond to all inquiries within 2 hours between those hours. Regardless of what issues come up in serving our clients, we provide prompt solutions and constant communication throughout the transaction.
LEARN MORE
ABOVE & BEYOND
"I was lucky enough to find Travis and BizWise Realty when I was renting a house after a divorce. Travis has gone above and beyond from my first interaction. He has always been available by email, text, and phone. More importantly Travis has followed up regularly to make sure that everything at the property is going well."
MORE REVIEWS
long-term relationships
PROPERTY MANAGEMENT
OWNERS
From marketing the property through the tenant selection and interview process, there are many tasks involved in property management. Improper tenant screening can result in lost rent, property damage, and legal costs of eviction. BizWise Realty is here to make sure that this does not happen to you!
LEARN MORE
TENANTS
At BizWise Realty, we provide safe and convenient property management services for our tenants with minimal intrusion. We take that responsibility seriously by providing 24/7 communication channels so we can address property maintenance and repair issues quickly for you.
LEARN MORE
VLOG SERIES
SIGN UP FOR OUR FREE WEEKLY VLOG SERIES
If you are interested in learning more about real estate such as the steps to purchasing a home, ways to improve your home's value, and more, we encourage you to sign up for our free video blog series where we go in depth on need to know topics in real estate.
SUBSCRIBE NOW
PERFECT HOME FINDER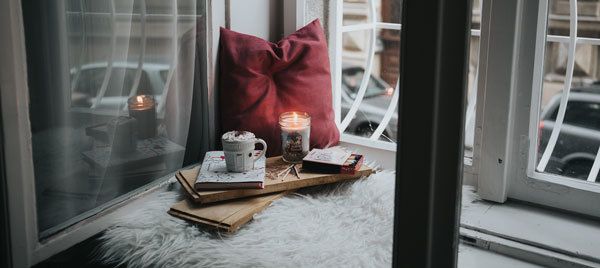 Looking to buy a home? Let us know about the dream home you are searching for so we can help find you the perfect match for your new home!
SEND ME LISTINGS
BUYER / SELLER GUIDES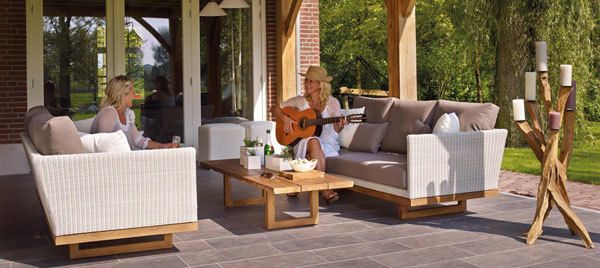 Looking to buy or sell? Check out our free, regularly updated buyer and seller guides to help you achieve success in your real estate transaction.
GET THE GUIDES
WHAT'S MY HOME WORTH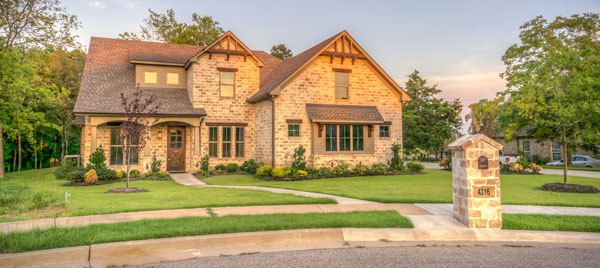 What's your home worth? Request a free report of all homes sold in your area in the last month to see what yours could sell for!
FREE VALUATION