REQUEST OUR FREE, COMPLETE GUIDES
You will receive a comprehensive outline of nearly everything you need to consider as a real estate buyer or seller in any market. Get more informed by requesting our guides below!
A WEALTH OF KNOWLEDGE
WHAT YOU WILL LEARN
BUYERS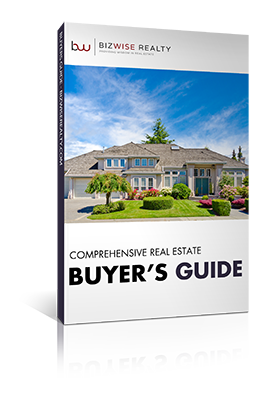 A complete step by step breakdown of real world facts VS real estate reality TV shows, comparing and contrasting the differences
The Seven Steps to Owning a Home, and how to maximize the success of your transaction.
SELLERS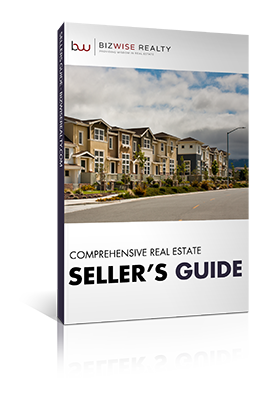 Top 10 things you need to know before selling your home, including tips for low cost improvements for a better selling price
Discover how you know when it is right to make that repair, and knowing when and how to invest in your house
SEE WHAT OTHERS ARE SAYING
The Most Professional and Personalized Realty Service
BizWise Reality is the most professional and personalized realty service I have come across in OC. I was helped by Travis, who worked very hard to find me the perfect home. Travis is an excellent realtor and overall, a really nice guy. I am so very thankful to have met him and really appreciate his efforts.
Disaster Avoided
We've had a couple issues that have always been taken care of by Travis in a timely manner. The latest was the day before Christmas Eve. The water heater gave out. I called the gas company and they told me the water heater was not working and would either have to be repaired or replaced. I called Travis right away and within a couple hours he had a plumber out to see if the water heater could be repaired or would have to be replaced. It needed to be replaced. By the time I got home, the water heater had been replaced and everything was back in working order. Disaster avoided.
I would highly recommend Travis if your are looking for a property to rent or if you are a homeowner and are looking for someone to manage your property. Travis is very knowledgeable and always easily accessible and responsive.
You Will Not Be Disappointed
Our family moved country to country, state to state very often and know the difference between a mediocre property manager and a great realtor, property manager and a friend.
Travis was on our side until the very end when we finally decided to purchase a house and moved out. He worked for us and took care of us until the very end.
I would like to recommend BizWise Realty in any case for anyone. You will not be disappointed. Travis will always be there when you need him.
Responsibility, Professionalism and willing to work with you are the only few of Travis' stand out points to mention. I would like many people to see my recommendation and trust Travis. You will NOT be disappointed.
BizWise Realty Was Exemplary
I'm not one who usually posts reviews, but decided that the experience I had with Travis at BizWise Realty was exemplary. Travis went above and beyond to make sure my needs were beyond satisfactory and always followed up in the end. I cannot say enough positive comments about Travis except to say that if you are looking for an agent that's dedicated, knowledgeable, friendly and willing to do whatever it takes to make you happy, contact Travis at BizWise Realty.
Above and Beyond
I was lucky enough to find Travis and BizWise Realty when I was renting a house after a divorce. Travis has gone above and beyond from my first interaction. He has always been available by email, text, and phone. More importantly Travis has followed up regularly to make sure that everything at the property is going well.