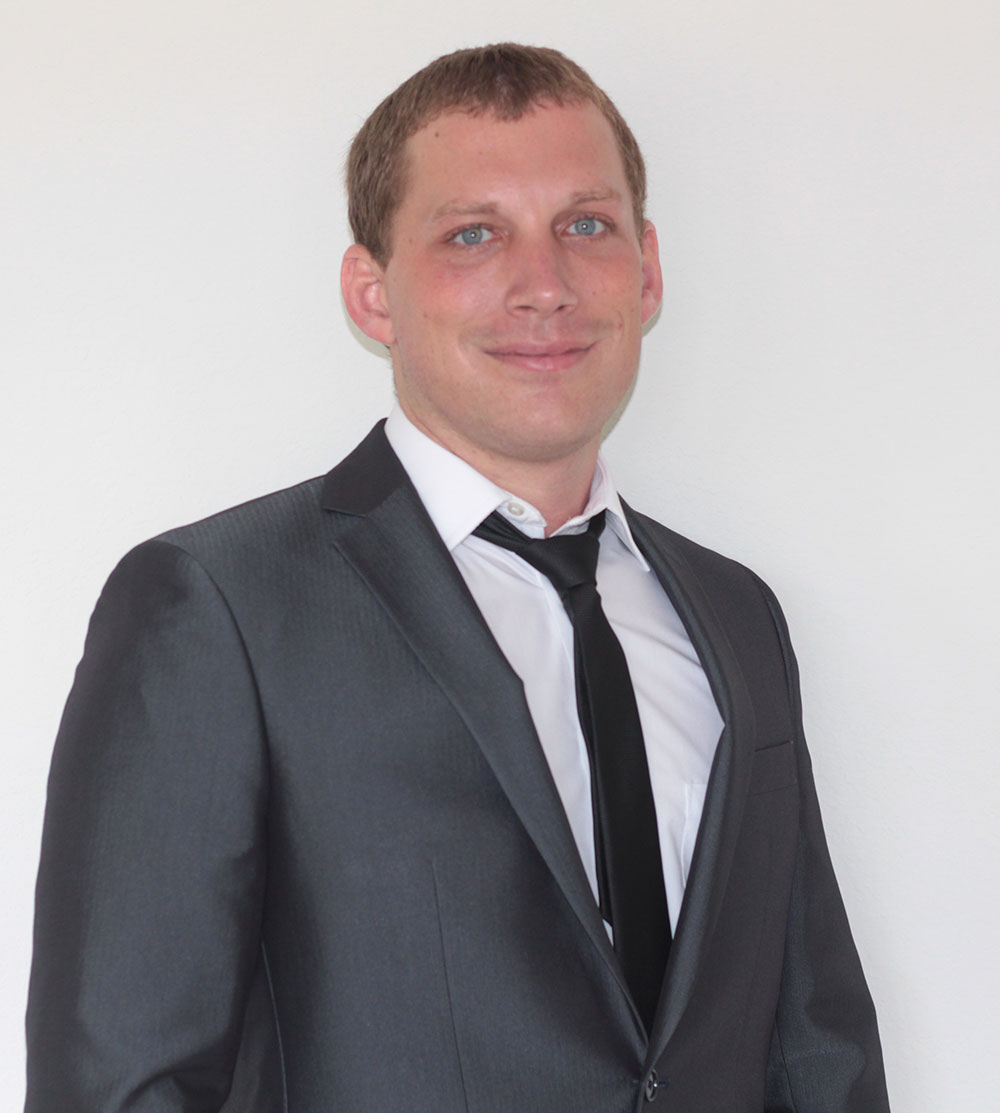 Travis Patterson grew up in Placentia, California and moved to the neighboring city of Yorba Linda at the age of 8. There, he attended Friends Christian School up until graduating at age 17 to attend El Dorado High School. He graduated from high school in 2006 and started the following semester at Fullerton College. Two years later, he transferred to California State University, Fullerton where he received his Bachelor's in Psychology in 2010, his Master's in Psychology in 2012, and finally his Master's in Business Administration in 2014.
During his college years, Travis worked at a real estate property management company in Fullerton, California that owned and managed over 2,000,000 square feet of real estate including shopping centers, restaurant buildings, office parks, and multifamily apartment buildings. While managing close to 400 units for over 5 years, Travis gained invaluable experience maintaining a diverse portfolio of real estate assets, addressing tenant issues, budgeting for large capital expenditures, and generating stable cash flow and cash distributions for the owners despite recessionary times.
Currently, Travis Patterson owns and operates BizWise Realty to continue his passion for helping clients build wealth through buying, selling, and renting out real estate. He especially enjoys helping clients purchase their first home by guiding them through that often stressful process. Travis continues to live in Yorba Linda and focuses his efforts on helping clients in the cities of Anaheim, Orange, Placentia, and Yorba Linda.